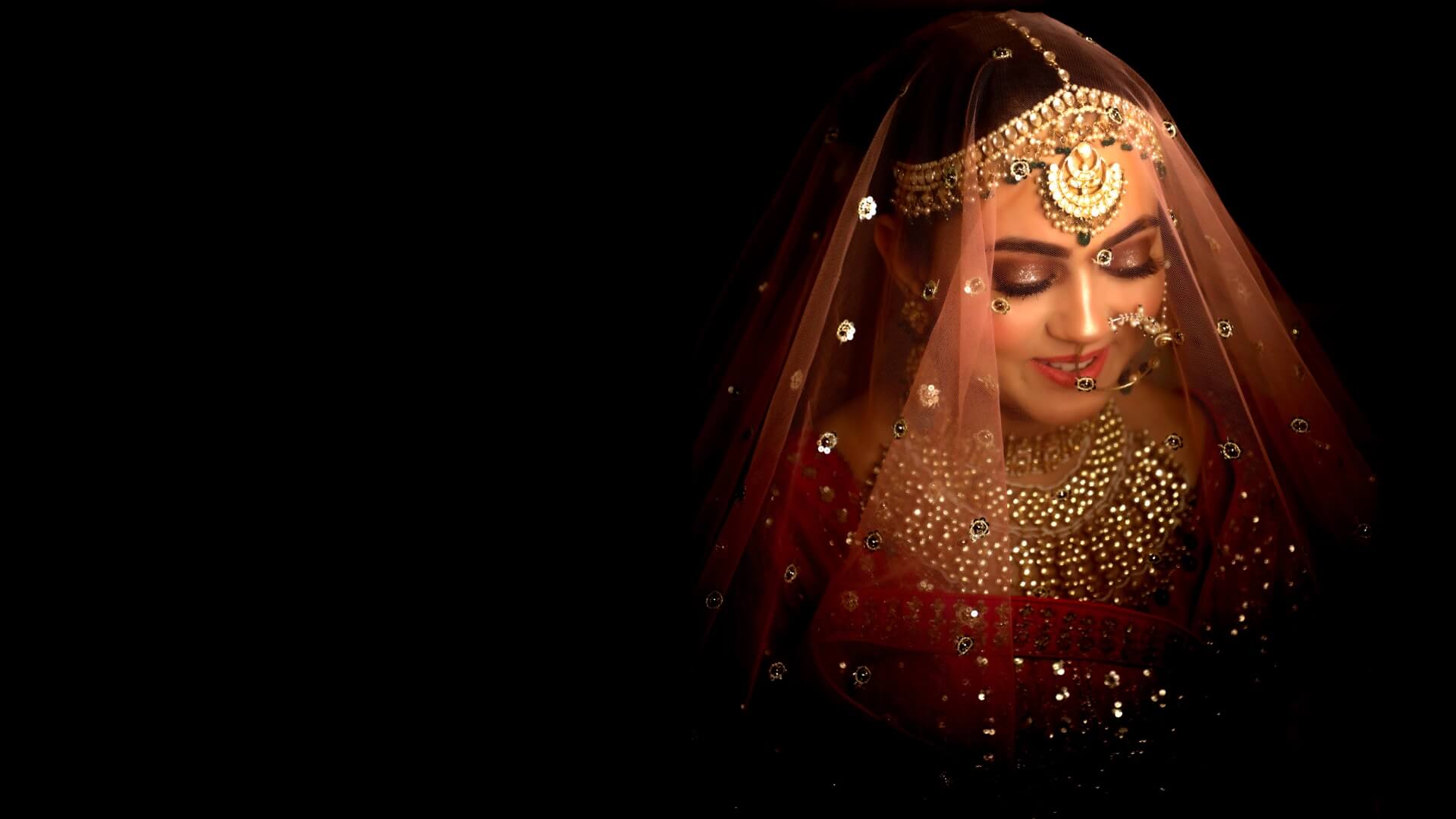 Slide
Capturing Wedding Stories Which Last For Eternity
Slide
Weaving Stories Since 1995
Slide
Bespoke Wedding Storytelling
Where Emotions meet Luxury
Slide
Loved By 350k+ All Over The Internet

Slide
We Are Grateful To 1200+ Wedding Couples To Trust Us
LET'S SHOW YOU OUR WORK
Indian Weddings are all about varied & colorful functions.Here are some best of photos that we have shot so far and have categorized it according to the wedding events
RECENT PROJECTS
Happy Moments From Happy Clients.
BLOGS & TIPS
Notes For Groom & Bride To Take Care Before Big Day
Mr.Harkrishna & Mr.Shailesh Thakkar started a company named 'Galaxy Video Photo Sound Studio'
Both brother are born and brought up in Mumbai and had knowledge for photography & videography of events and also had a company to go Live on TV. So were deeply passionate to start a business in event photography & videography with the name of 'Galaxy Studio'
Established Galaxy Video-Photo-Sound Studio
When receiving success and applaud by shooting 350+ religious events & 300+ weddings they established a studio named 'Galaxy Video Photo Sound Studio in Kandivali West, Mumbai Which is considered as 3 in 1 studio where you can make video documentaries, take photoshoots, record sound.
2nd Gen : Mansi & Parth Thakkar entered in the Business
Childhood to adulthood always passionate about about photography & filmmaking Mansi & Parth joined the business. Took Bachelors degree in Mass Media & Diploma courses in Photography,Cinematography & Editing started capturing weddings.
Started Teaching Photography
With an urge of sharing knowledge and upgrading the community of photographers. Ms.Mansi Thakkar started teaching Photography to students and taught around 100+ students in the first year & was faculty of Mumbai Photographers Association
We're ONLINE!
With the Boom of internet & social media we took our company Online. We are all there on Instagram,Youtube,Facebook!
We went VIRAL!
With teaching photography and having a Youtube Channel named 'Photography Educators'. It went viral 350k+ followers on Internet.
Successfully Shot 1200+ weddings, Next can be yours!
Slide
Mansi, Parth and her team are truly amazing!! Photographs and videos are most important for capturing the wedding memories and I'm glad that this job was done beautifully by wedding storytellers! Absolutely loved the photographs and videos especially the candid and cinematic ones. We had a Tamil + Gujarati wedding and they understood all the rituals & made sure all the moments are captured correctly. Would highly recommend them! Thank you Wedding Storytellers once again for capturing my wedding just like a fairy tale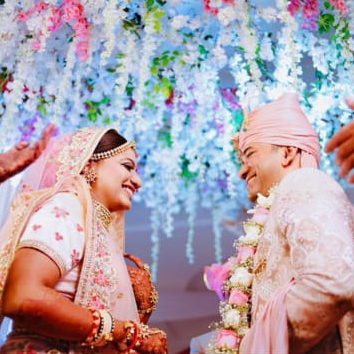 Slide
Mansi and her team were lovely to have around for my wedding and all other pre-wedding events! Very warm people and adjusting to whatever we needed for the wedding. I had lots of specifications in terms of teasers and short films and she and her team tailor made everything according to my needs. Really great team to hire for your wedding and other functions!
Slide
Very nice group of photographers! Our guests loved them! Not once did they show any kind of irritation or exhaustion and catered to each guests demands without getting annoyed..very cooperative and always smiling! Especially Manasi! She has some extra packets of energy! Thanks for making our wedding and pre wedding shoot memorable!
Slide
Mansi and her team did exactly how we wanted for our wedding. They are a bunch of extremely talented people who make it extra special. We would like to thank their entire team and wish them good luck
Slide
Mansi and her team are extremely passionate and professional about their work. They are exceptionally hardworking and brilliantly captured every bit of my wedding like it was a fairy tale. Very warm, loving and full of fun. Loved their work!
Slide
All the family members are really happy with the amount of efforts Mansi & Parth and thier entire team have taken in the event!!
Sonal and I are really happy to have found you at the right time.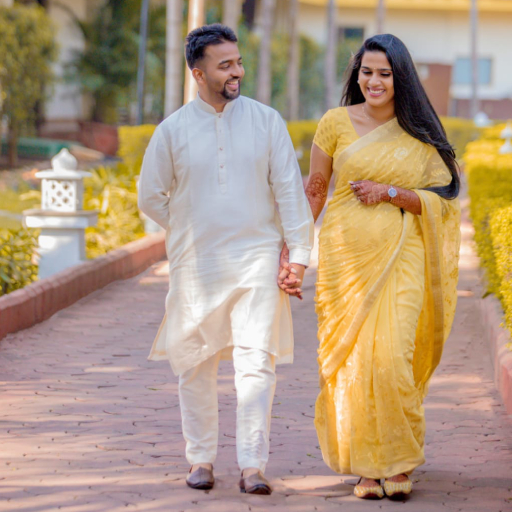 INSTAGRAM
Tag With #wedding_storytellers